'The place where earth, air and water meet' THIS IS HOW THE NORTH NORFOLK COAST HAS BEEN DESCRIBED AND SOMETIMES WHEN THE SUN IS SETTING IT'S HARD TO TELL THE DIFFERENCE BETWEEN THE SEA, THE SKY AND THE MUDFLATS.
Head up towards the RSPB bird reserve, past the string of long, narrow lakes formed from the old shingle quarries next to The Wash, and it feels like the ends of the earth. So this is the place for those who like space and solitude with their seaside.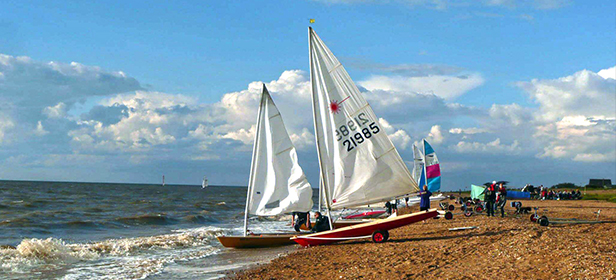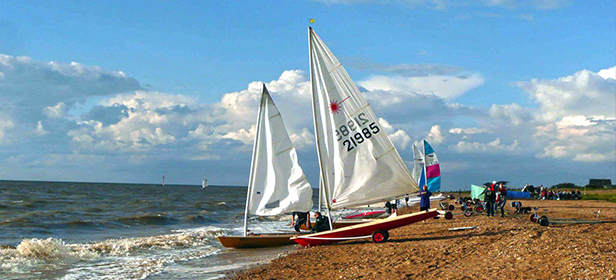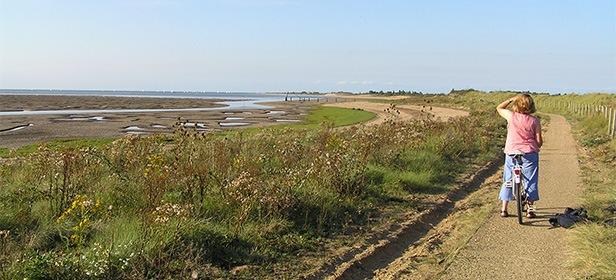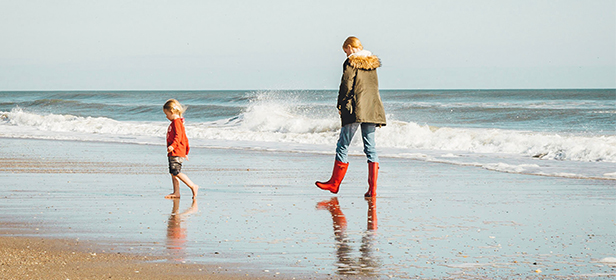 Wonderful family time, making memories that will last for ever. Enjoyed by us, our children and our children's children. Great weather so able to swim, fly kites, feed ducks… Thank you once again we will be back.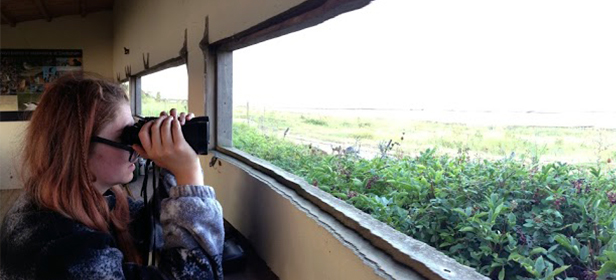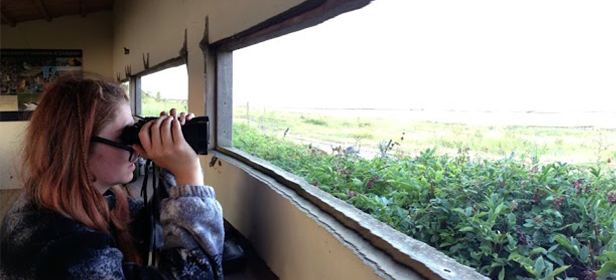 BIRDWATCHERS
We are on the very edge of the renowned RSPB Snettisham bird reserve. Come in the winter to witness the huge flocks of migrating birds. Visit the RSPB website to find out more and to see the events throughout the year – look for information on the Snettisham Spectaculars!
FOODIES
Many restaurants and pubs offer good locally-sourced food. Seafood is a speciality, as you would expect. In and around our own garden you can pick blackberries aplenty in late August and September, and forage for other wild food as well. Snettisham itself is blessed with two award-winning places to eat, The Rose and Crown pub and The Old Bank. The Queen Victoria pub (dog friendly) does good homely meals as well. The Granary with its antiques and collectables emporium also offers a delicious range of home made teas, snacks and cakes. Snettisham Park Farm on the edge of the village has a pleasant café and a farm shop, selling its own venison amongst other good things.
FISHERFOLK
King's Lynn Angling Association (KLAA) have fishing lakes close by – you pass the entrance as you drive down from the A149 towards the beach. You can buy weekly or annual permits from the Beach Club. Find out more information about the Shepherds Port fishery on the King's Lynn Angling Association website.
You can also fish from the beach itself, and there are also cockle beds out on the mudbanks – but you need to be very careful of the tides of course before venturing far out there.
PHOTOGRAPHERS & ARTISTS
Come and be inspired by the subtle landscapes, seascapes, huge skies and spectacular sunsets.
GOLFERS
With 6 golf courses within 30 minutes drive from The Patch you'll be spoilt for choice. Including Heacham, Hunstanton and Kings Lynn. See all the golf courses available here.
ASTRONOMERS
Clear skies with very little light pollution mean wonderful starry nights.